ABOUT US
Brian and Paul met in 2003 and with similar interests in film they soon put their heads together and made their first short film "A Taxing Night". "A Taxing Night" went on to win Best First Irish Short at the Galway Film Fleadh 2005.
Since then they wrote, produced and directed many short films and have recently completed post production on their latest project, a Horror Thriller feature film titled "Killers Within".
Previous to this Brian took part in MSc in Digital Feature Film Production in Filmbase and was selected as one of the directors on the course made feature "How To Be Happy" which had two sell out screenings at the Galway Film Fleadh.
Brian and Paul are currently developing two new feature screenplays, "Devastation" and "Into The Red".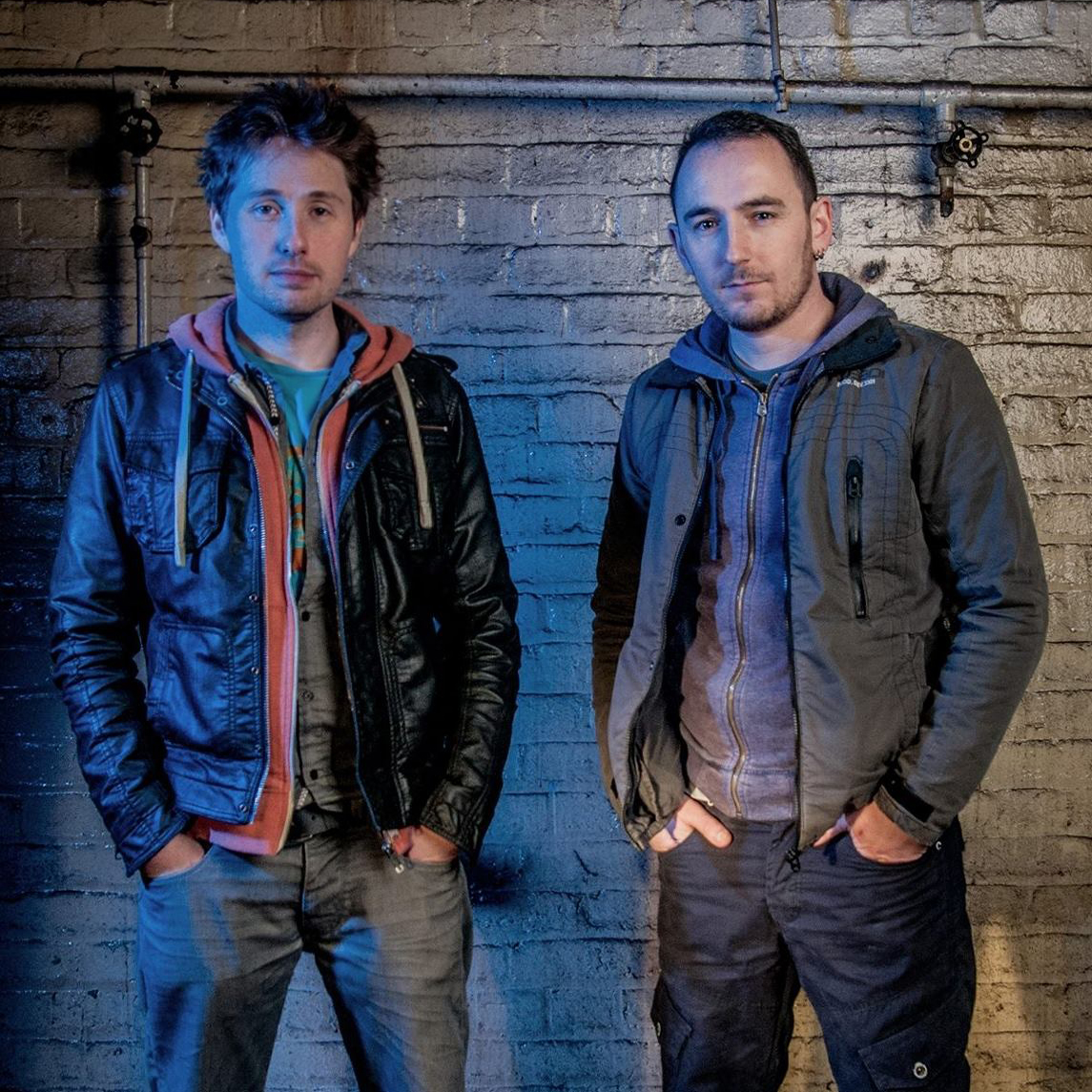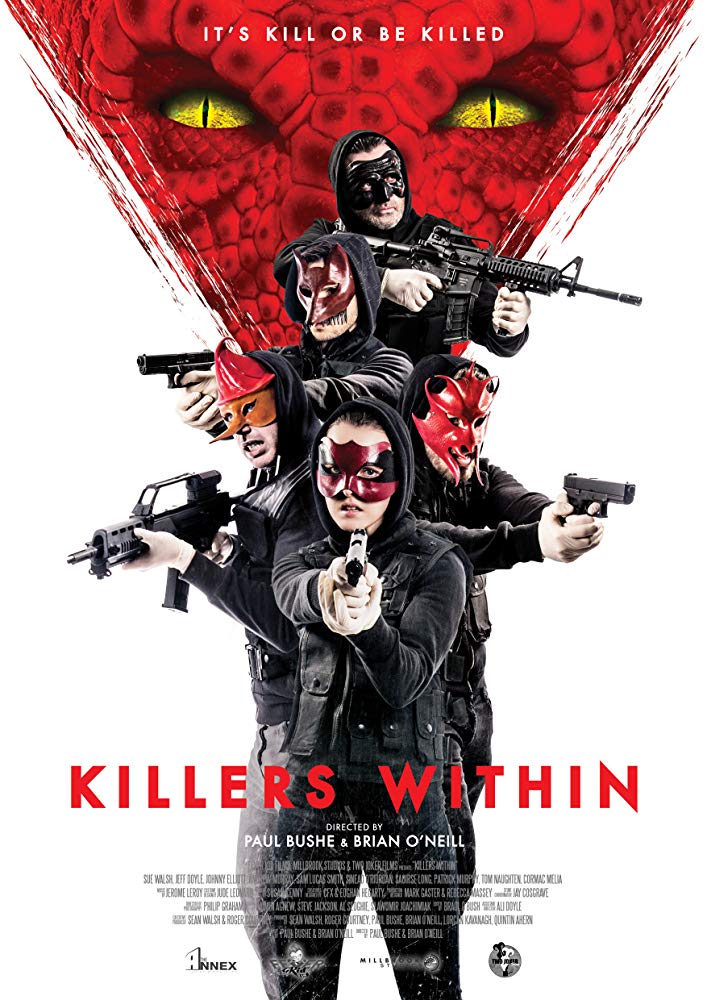 "Killers Within" is a Horror Thriller set in Ireland. We recently completed post production and the film is now available for distribution.
With her son being held captive by a criminal gang, police-officer Amanda Doyle, together with her ex-husband and three unlikely allies, takes part in a desperate plot to hold a wealthy banker and his family to ransom. But this is no ordinary family and as the story unfolds it becomes clear that the hunters have become the hunted. It's a fight for survival – It's kill or be killed.
'Killers Within' IMDb Page
<!—-><!—->
<!—->
<!—->
<!—->
<!—-><!—->
<!—->
<!—->
<!—->
An amazing night for us at the 10th Annual Underground Cinema Film Festival.
contact information
write us or contact us on our social media